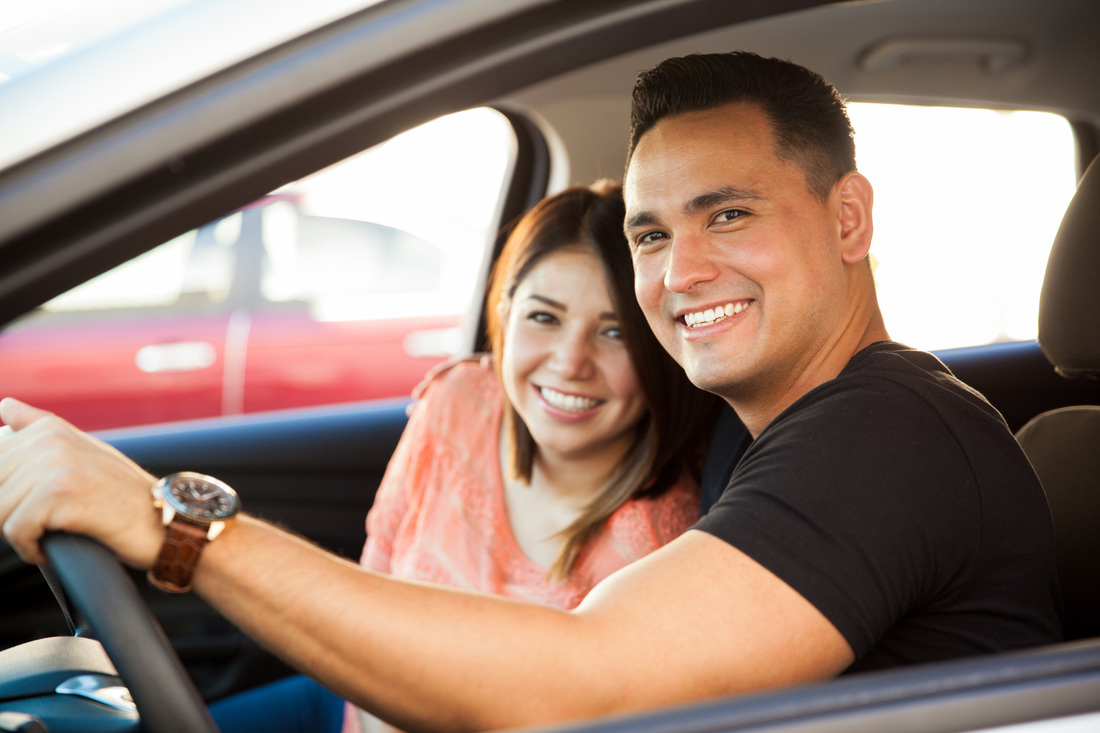 Ways to Win a Wife's Heart 
By John Thurman
You deserve to be in a meaningful and rewarding relationship. The question is: Are you ready to do your part to make it happen?
Relationships are tough because we think we are normal and everyone else is weird or "disordered."
This attitude shows up in many male/female relationships. Suddenly your prize has become a surprise.
When it comes down to it, I believe that in many ways women are more complex than men. Research shows that there is a notable difference in left and right brain connectivity in men and women.
For instance, think about your personal care items when you travel. As a guy, I pack a toothbrush, toothpaste, deodorant, floss and cologne. If you noticed my picture, I do not require a comb.
My wife, on the other hand, has all that, plus hair care products, lotions, facial treatments not to mention, shoes.  She says it's because when men travel, we tend to think about the context of being functional while women tend to think about being fashionable.
Ladies, I know this doesn't sound very romantic, but the findings are based on solid research.
Guys, here is your job description for being in a long-term relationship:
First, love her, honor her, and respect her.
Second, be sexually and emotionally faithful to her. This means both in the real world and in the digital world.
Third, listen to her without being judgmental. Guys are often hard wired to solve problems. Sometimes she just wants us to listen, not offer solutions or answers.
Fourth, support and nurture her ambitions both in and outside of the home.
Fifth, make an honest effort to understand how she is different emotionally. Your mission is not to change her, but to acknowledge and respect our differences as men and women.
Sixth, be honest and always do what you say you will do. There is no room for lies about infidelity, addiction issues or other important matters that reflect who you are. Be accountable for what's important – the crucial stuff, your promises.
Seventh, share in childcare and domestic chores.
Eighth, be attentive, fun loving, and pursue her like you did when you were first dating.
Ninth, be affectionate. This means more than cuddling or holding hands, but a deep sense of connection. If a woman doesn't feel connected to you, she will leave you at some level.
I hope this helps in your journey to enhance and improve your relationships.
I would love to know your thoughts – feel free to comment and help me understand if I am going in the right direction.