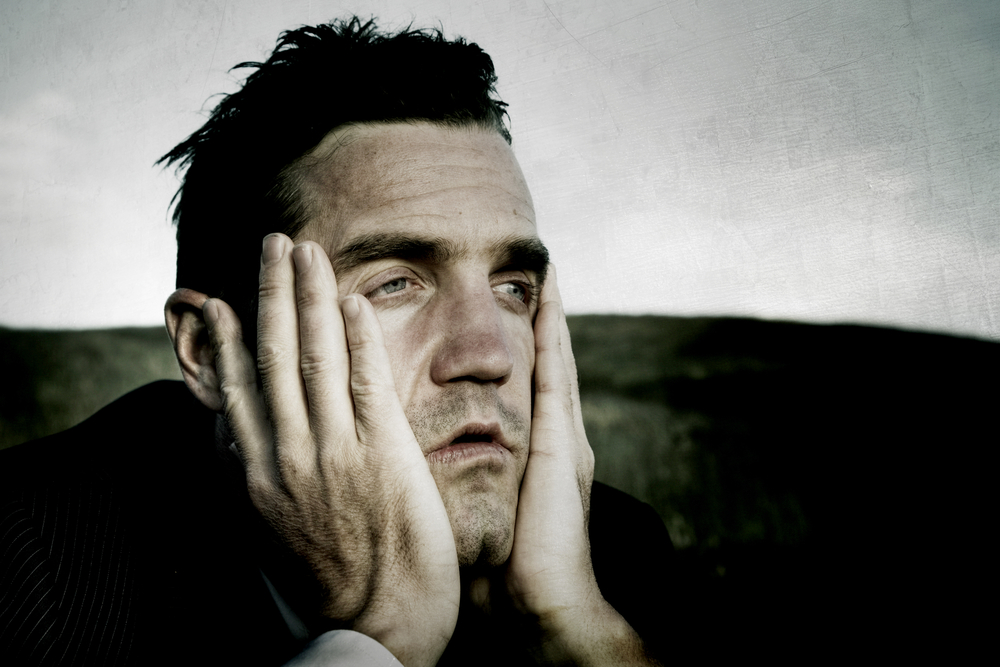 F
ailure can stir up feelings of disappointment, anger, sadness, regret, frustration, disappointment, and confusion.
Underneath this fear is a deeper fear of shame. People who have a fear of failure are motivated to avoid failing, not because they cannot manage the underlying emotions of disappointment, anger, and frustration that accompany such experiences, but because failing makes them feel a profound sense of shame.
Indicators for Fear of Failure
1. You worry about your ability to go after your dreams.
2. You worry about what others think of you.
3. You feel if people knew you they would reject you.
4. You consistently live in a world of lowered expectation.
5. Once you have experienced failure at something, you have difficulty imagining what you could have done differently.
6. You often get last minute headaches, stomach aches, or other distressing physical symptoms which keep you from finishing the task at hand.
7. Failure makes you doubt your abilities and how smart or capable you are.
So, with all this knowledge, what are practical ways to overcome the fear of failure?
Always remember: regrets are worse than failures. Jack Canfield says it well, "Everything you want is on the other side of fear."
I love how the scriptures, though thousands of years old speak truth today. If you struggle with fear of failure take a moment and reflect on one of my favorite verses of sacred text.
For God did not give us a spirit of timidity or cowardice or fear, but [He has given us a spirit] of power and of love and of sound judgment and personal discipline [abilities that result in a calm, well-balanced mind and self-control]. 2 Timothy 1:7 Amplified Bible (AMP)
Action Plan:
Stay tuned, in the next three posts I will give you some examples of people you know who overcame the fear of failure, and the third post will show you some tools and tips that I have used to deal with this nagging issue in my own life.
Go to my website and sign up for my newletter and receive a free chapter of my #1 Amazon Best Selling Book, The No Fear Entrepreneur.
Blessings!