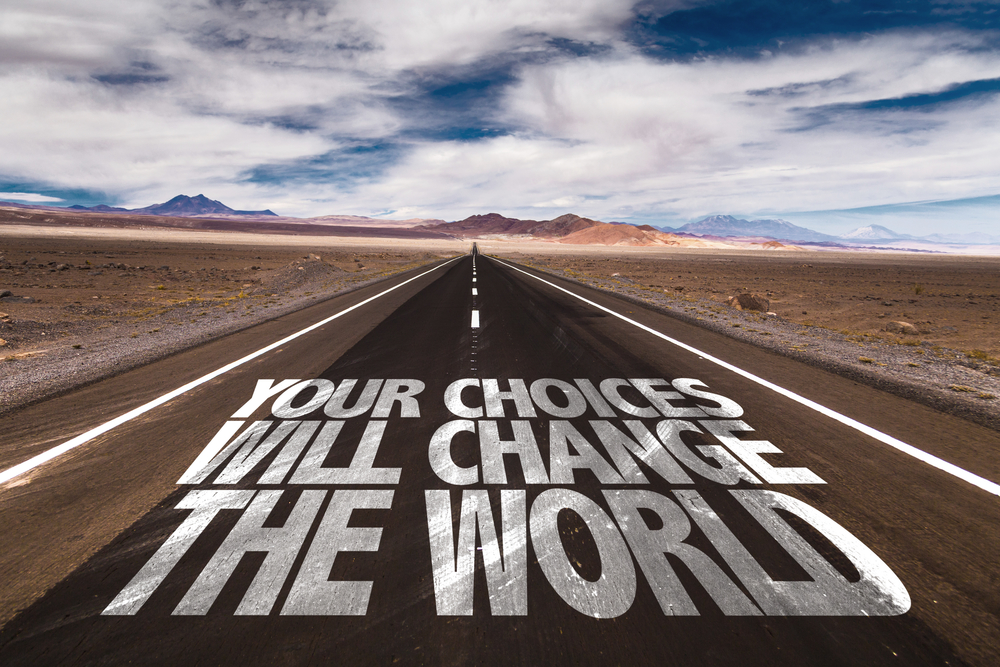 As we move into what could be a wonderful and exciting New Year I thought it would be fun to look at the traditional Top 10 resolutions and then give you some tips on how to be more successful in meeting them. These are from Statistic Brain.
Lose Weight/Healthier Eating
Life/Self Improvement
Better Financial Decisions
Quit Smoking
Do More Exciting Things
Spend More Time with Family/Close Friends
Work Out More Often
Learn Something New On My Own
Do More Good Deeds For Others
Find The Love Of My Life
NEWS FLASH! According to Statistic Brain, the average American has a 9.2 percent chance of keeping them.
But don't lose hope!
A few days ago, I was on Facebook and saw a message that one of my friends had posted and it got me thinking. The quote simply said:
You are not born a winner.
You are not born a loser.
You are born a chooser!
So choose wisely!
The key to making and keeping resolutions is to have Sustainable Motivation and Energy.  How do you do that? The key is to be clear about what you want, and why you want it. When you understand your "what" and your "why," you will increase your chances of being able to experience success with some of your resolutions.
Michelle Segar, from the University of Michigan's Center for Positive Organization has developed a practical way of streamlining this process.
Segar suggests four action steps to begin applying the Right Why to changes you want to make in 2018:
#1: Reflect
Consider your "whys" for initiating a lifestyle change, and ask yourself if it has symbolized that this change/behavior is a chore or a gift?
#2: Reset
Know that we've all been socialized to think about and approach "healthy" lifestyles from the same perspective, one that has turned them into medicine instead of the vehicles of joy and meaning that they truly are – let go of any sense of personal failure because the formula we've been taught sets us up for starting and stopping but not sustaining. People feel like failures, and this is very bad for motivation.
#3: Choose
Consider the specific experiences, that if you had more of them in your day, would lead you to feel better and drive greater success in your roles. Do you feel drained and need more energy? Do you need more time to connect with loved ones? Then pick one of these experiences – this is what the Right Why is – and identify what lifestyle behavior might deliver it to you. It's important to focus on changing one behavior at once because the goal is to institutionalize it into our lives. Humans have a limited capacity for decision making so we must strategically use it as the limited resource it truly is.
#4: Experiment
Experiment with a plan for one week to see what happens, including the types of things that get in the way. Plan a date on your schedule to sit down and evaluate whether that behavior helped you realize your Right Why and also what you might want to tweak going forward. Because it's an opportunity to learn, there is no failure. It's about continuing to experiment with whys and ways to achieve them until you discover what works for you.  From Sustainable Motivation for New Year's Resolutions, by Chris White.
Here is ancient text to consider as you move into the New Year. It is found in Proverbs 3:5-6
Trust in the LORD with all your heart;
do not depend on your own understanding.
Seek his will in all you do,
and he will show you which path to take. Proverbs 3:5-6 NLT
I hope that 2019 is a year filled with opportunity, hope, and joy. May God Bless