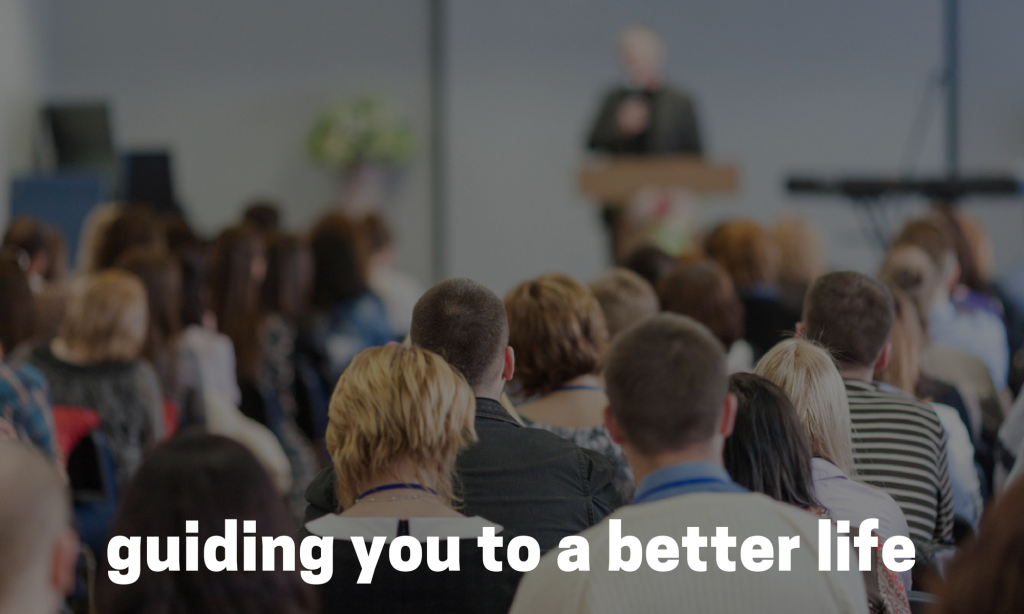 Day-To-Day Living Can Be Hard
Life in the midst of the COVID-19 crisis many people are feeling stressed, anxious, depressed, and concerned about their jobs, families, and futures.
There are financial stressors, relational stressors, emotional stressors, familial stressors and work-related stressors. And the list goes on.
Sometimes it's just hard to keep up and you need a word of encouragement. If that's the case, I want to offer that to you through my blog.
Sometimes you need to update your toolbox in order to handle the stressors you might be facing with your business. If that's the case then check out by my Business Services page.
And sometimes, you just need a little more personalized action plan to help you cope more effectively. If that's the case, I'd love to visit with you through it, through my counseling, coaching, or consulting services.
So no matter what you're facing, I want to help you get through it and guide you to your best life.

---
Resilience Training
When it comes to getting work done, do you know how many hours ae waisted due to anxiety-related issues? It's a lot.
Nearly half of all workers suffer from moderate to severe stress while on the job, according to one survey. And 66 percent of employees report that they have difficulty focusing on tasks at work because of both work and home-based stress.
Stress has been called the "health epidemic of the 21st century" by the World Health Organization and is estimated to cost American business up to $300 billion a year.
As a Stress Management Trainer, Disaster Mental Healh and Certified Corporate Crisis Response Specialist, John has trained thousands of employees of multiple Federal Agencies, International Companies, missionary, and ministry organizations with topics ranging from Five Ways to Own Your Day to Stress Management in Extreme Environments. Learn more about John's Tactical Stress Management Training.
---
Latest Blogs
---
My Mission is to help you live a more resilient and intentional life!
In a nutshell, I share life-changing content so that you might live a life of purpose and intentionality.
My mission is to help you identify and understand obstacles that are holding you back and provide you with proven-practical strategies to live a more purposeful and intentional life.
I've been told that I am a compassionate, straight shooter who wants to help you experience the best life that you choose to live. Let's talk-email me at john@johnthurman.ne