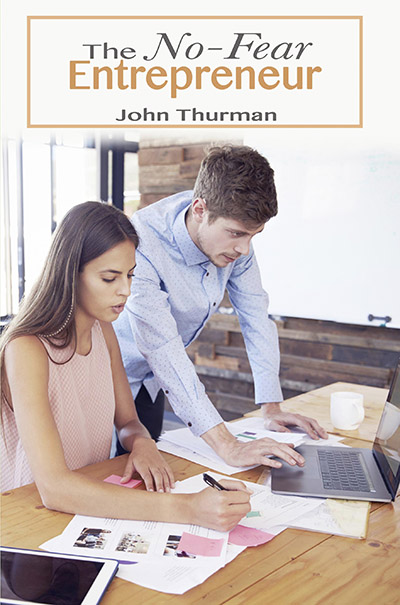 The purpose of fear, in its most basic, primal form is to keep you alive, but for ministry leaders and entrepreneurs, fear can be a positive force that challenges our faith and pushed us forward to expand our dreams and influence the world in a positive and dynamic way!
In a personal, readable and uniquely biblical approach, John Thurman combines over 53 thousand hours of people helping skills and his knowledge of the Scriptures to help you both identify and overcome the fears that could be holding you captive. If you  or someone you know is being held back from living the life that God wants them to live, odds are, some type of fear is lurking in the background. Get this resource today and find out how to push fear back.
The No Fear Entrepreneur is filled with inspirational stories, keen insights, and practical steps to help you identify the fears that are holding you back. I loved it and wish I would have read this before starting my business. I'd be so much further along!"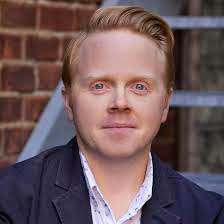 Jeff Goins, best selling author, and entrepreneur
—Jeff Goins, best selling author, and entrepreneur
What a terrific, positive, inspiring book! Packed with moving stories, challenging perspectives, and stimulating Bible studies, The No Fear Entrepreneur will appeal to entrepreneur and ministry leaders alike. Thurman's style is positive, honest, assertive, faithful to biblical teachings, and includes a healthy dose of pragmatic sense. Both as a therapist and an entrepreneur, Thurman speaks as an authority. Check out Jack's Website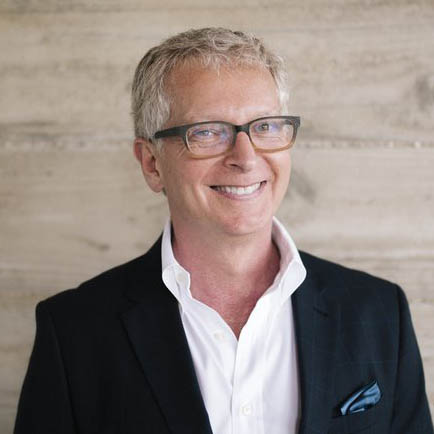 —Jack M. Allen, Ph.D., Dynamic Coaching, Austin
I work with business and ministries that are stuck-not because of a lack of finances, customers or talent, but stuck because of paralyzing fear of the "but what ifs." This fear keeps brilliant people not only falling further and further behind.
In his book, The No Fear Entrepreneur, John gets to the root of fear for entrepreneurs and ministry leaders and fights it with research, logic, and inspiring stories. If you are stuck, this book will get you moving forward. www.kathilipp.com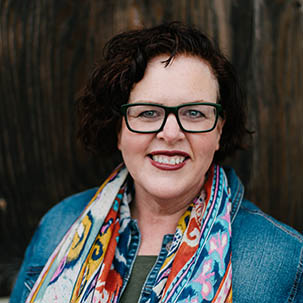 —Kathi Lipp, Bestselling Author, Founder of Communicator Academy