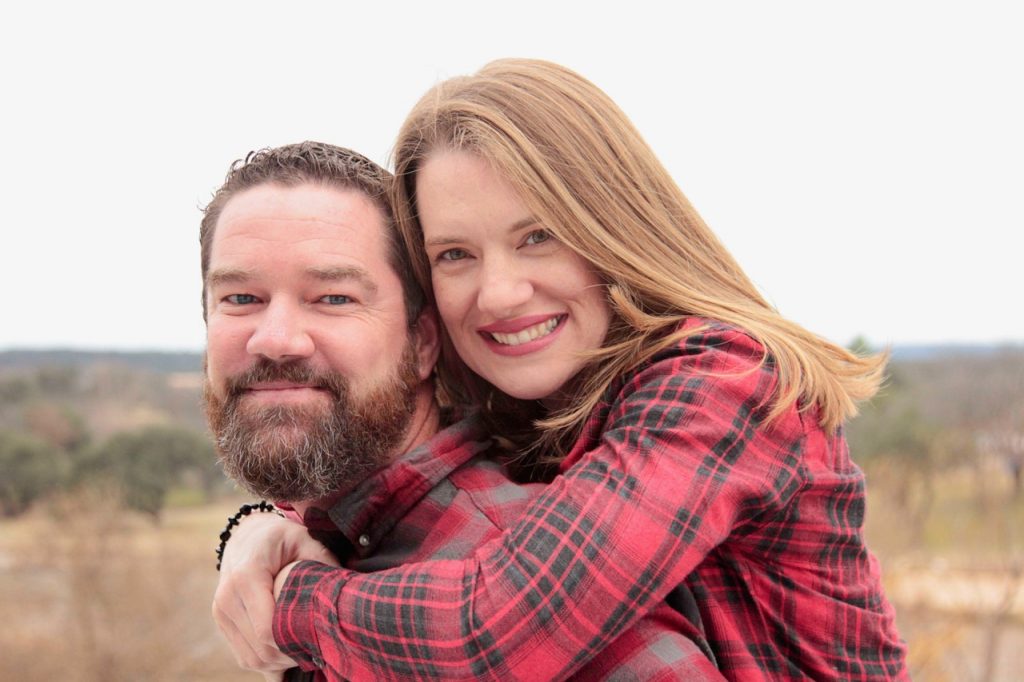 Did you know that marriage experts have identified 5 Phases of Marriage? In today's article, I will give you a bird's eye view of the 5 Phases of Marriage and in the next few posts, I will go into more detail on each one.
One of the ways to develop a more intentional and resilient marriage is to be a life-long learner.
Married life can be very frustrating at times. In the first year of marriage, the man speaks, and the woman listens. In the second year, the woman speaks, and the man listens. In the third year, they both speak, and the neighbors listen.
Forty-seven years into this adventure called marriage, and we are still active learners. As a long-time participant and observer of relationships, I can tell you that, like children, marriages go through specific, predictable stages and phases. By preparing for these, you can learn to resist some of the temptations to take short cuts or bailout of the relationship, and you will learn to be resilience. If you fail to understand these common, predictable patterns, then there could be a rough road ahead of misunderstanding, overreaction, which can lead to the death of your relationship.
Make sure you're a buckled in as we take off and overview these phases and stages look like from 30,000 feet.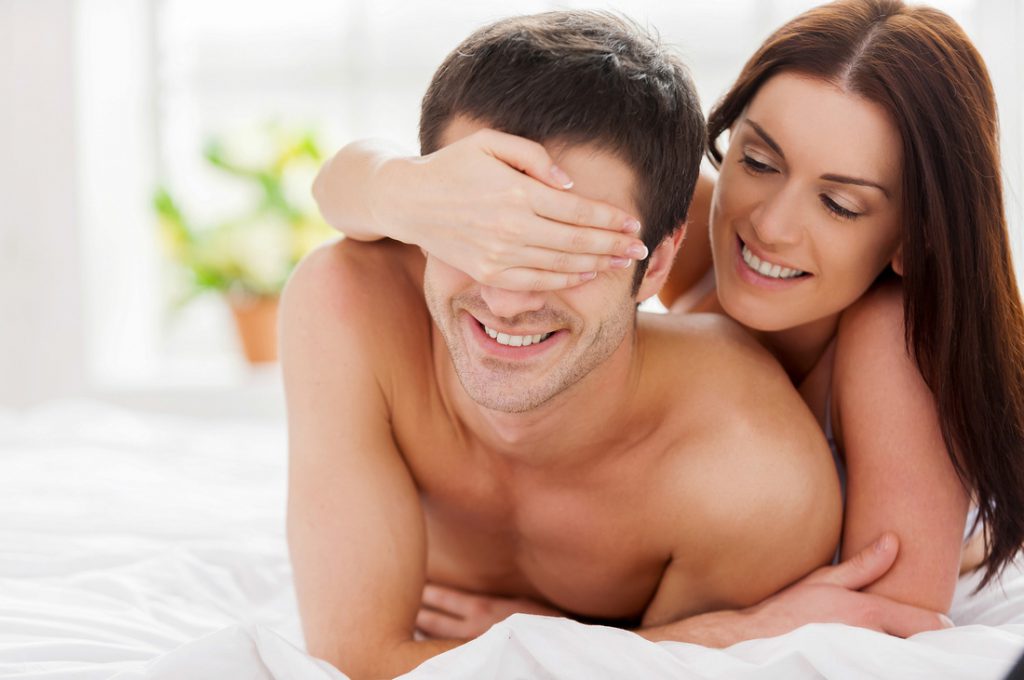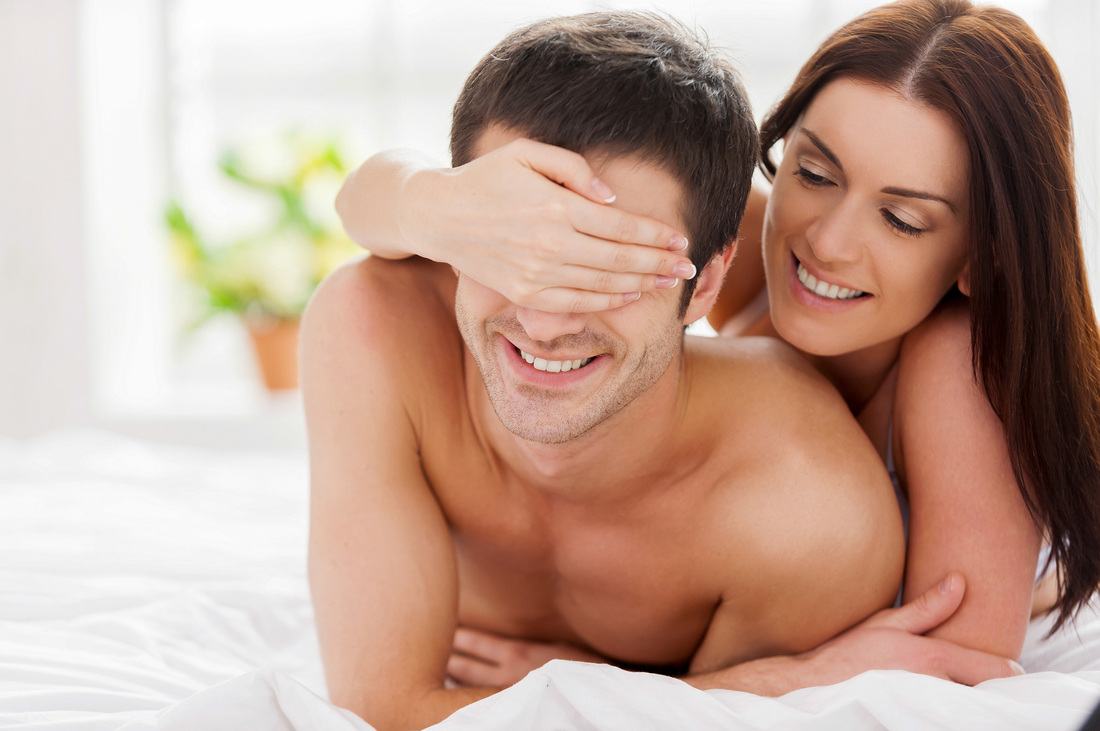 Phase One – Crazy in Love/Lust.
This stage can last from months to years. It is all about you and your lover and the excitement, sex, and intimacy you are experiencing. You have fallen in love and knew the two of you would spend the rest of your life together. The little differences in personality and style were seen as cute and endearing.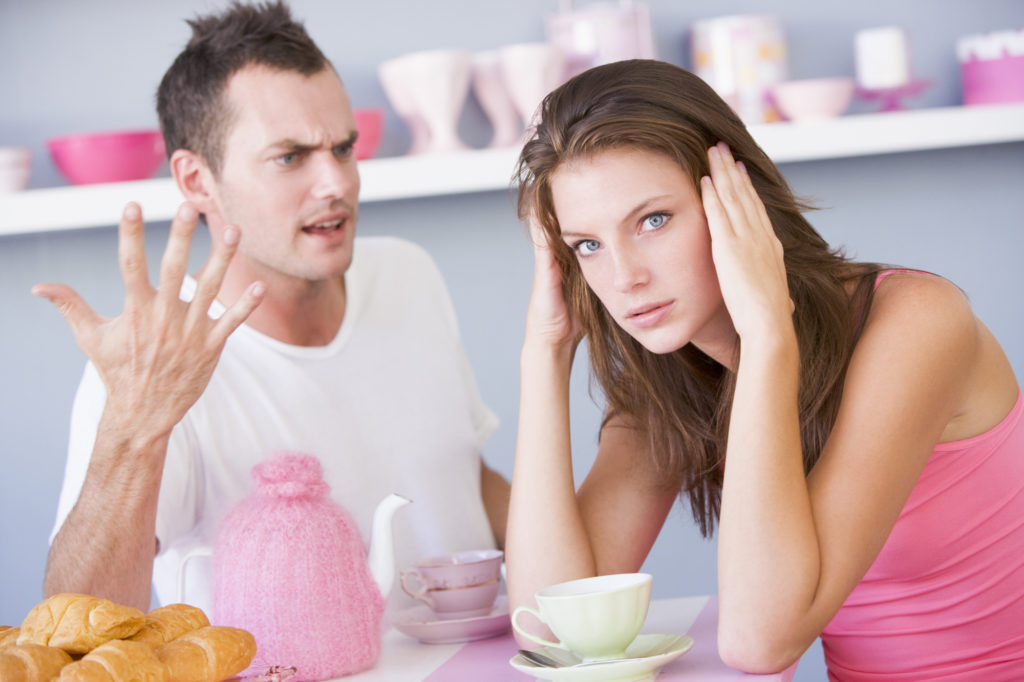 Phase Two-What on Earth was I Thinking?
At some point in the relationship, the little differences begin to annoy us. What was cute a few months ago is now a significant source of irritation. The little voices in our heads start to wonder if our spouse is the right one, or did I get a lemon. In this stage of the relationship, we begin to realize that we didn't marry Mr. or Mrs. Wonderful. Slowly it begins to dawn on us that the "perfect relationship" is flawed.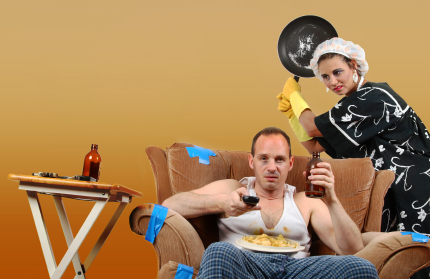 Phase Three – I Can't Change My Spouse; Maybe I Should End It!
This is the stage where a couple may seek the counsel of friends, clergy, or a therapist. Usually, there have been several hurts, continued harsh conversations, a significant drop in communication, and an increase in disengagement within the marriage. It may have gotten to the point where one spouse is pushing for a divorce, and the other is pleading to save the marriage. This phase is where the relationship is at risk of an affair.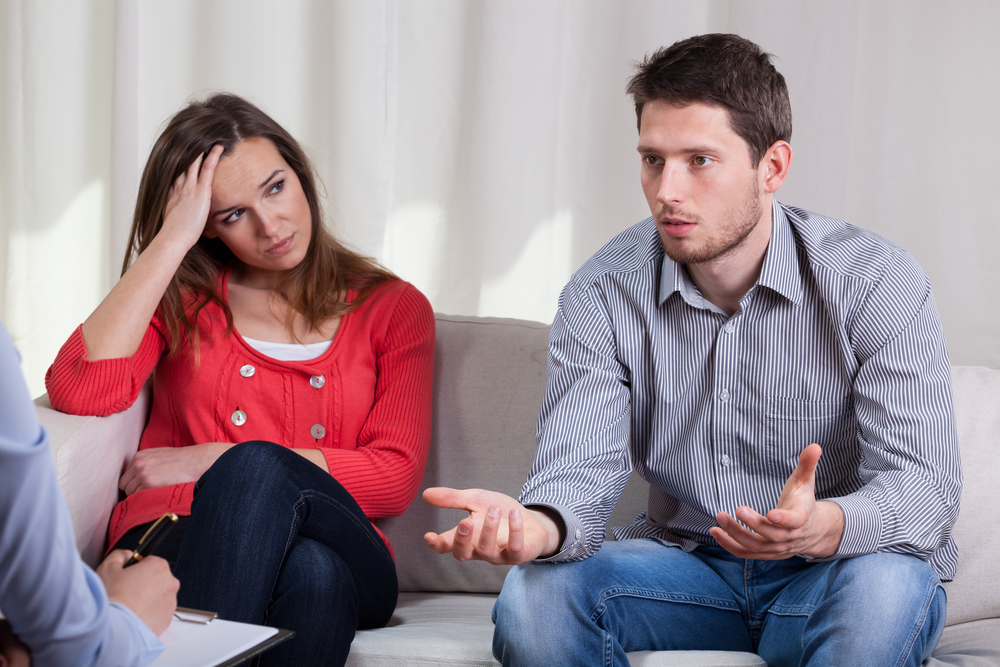 Phase Four – Maybe We can Work it Out.
In this phase, we begin to come to terms with the fact that we are never going to agree on everything with our spouses. As a couple moves into the phase, they begin accepting the fact that you have to take the good with the bad. We become more open to forgiving our spouse, recognizing that we might not be the easiest to live with.
Over the next several weeks, I will be going into more detail about each phase and stage to give you some tools to enhance your relationship.
I hope to hear your thoughts and ideas on this subject so feel free to leave a comment.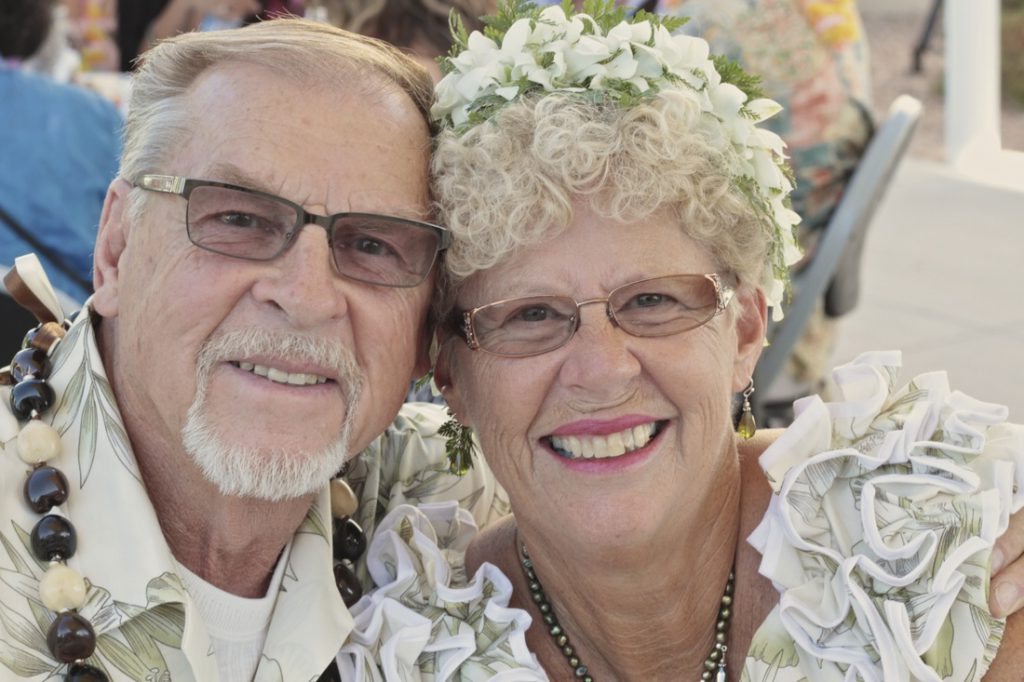 Phase Five – We're in this Together
"Divorce Busting" expert, Michelle Wiener-Davis says, "It is a tragedy that half of all couples who wed never get to this stage when all of the pain and hard work of the earlier stages begin to pay off. Since you are no longer in a struggle to define who you are and what the marriage should be, there is more peace and harmony." Many times this stage of a marriage is a time to renew your friendship and passion. I hope you will choose to have a long-term, rewarding marriage that is both intentional and resilient.
Hey, I'd love to hear your thoughts on this article. Shoot me a comment and let's have a conversation!
By the way, here is a link to a great article, Dating and Relationship Boundaries by Marcus Neo
John