Resilience: A Must for intentional living.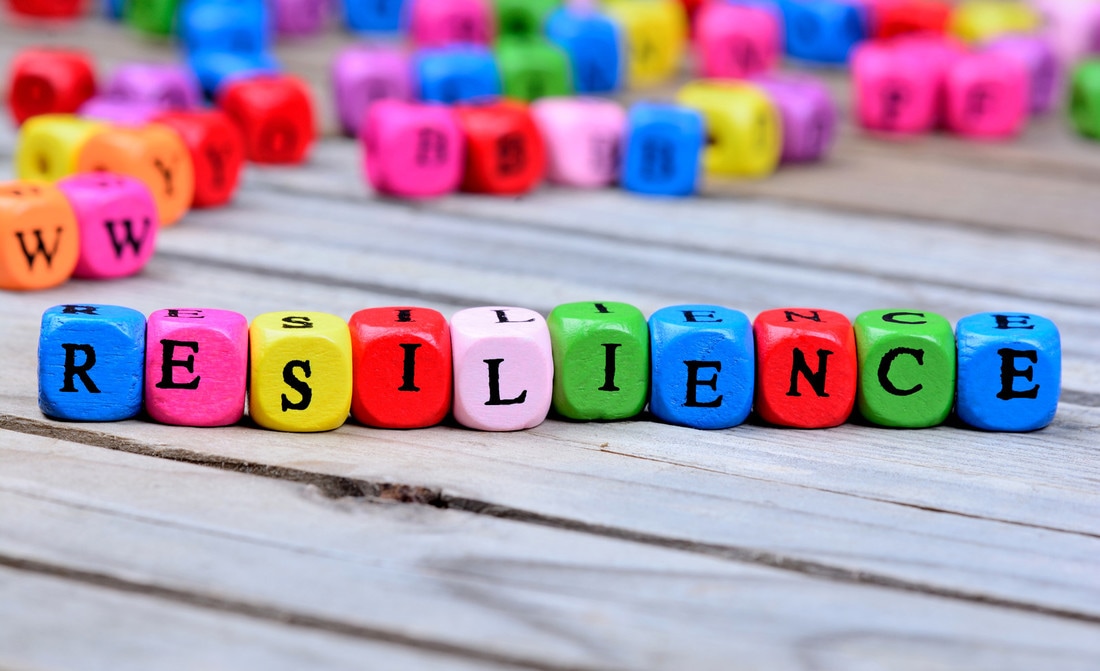 Resilience began to show up in the workplace and in popular culture in the early 2000's.  I had the joy of having published an article in Christianity Today's Woman in 2008, called Bounce Back, which was about applying resilience to relationships
Since the term resilience is a relatively refreshed word in our culture, I want to give you a baseline definition of the term. Resilience is defined as the ability to withstand, adapt, or rebound from extreme challenges or adversity. Developing this characteristic will help you have a definite edge in your daily living.  Resilience combined with an understanding of stress inoculation will help you live a life without fear, a life of hope, a life of helping others because you first helped yourself. Hmm, seems like a concept from some piece of ancient literature.
"And you must love the Lord your God with all your heart, all your soul, all your mind, and all your strength. The second is equally important: 'Love your neighbor as yourself.' No other commandment is greater than these."        Mark 12:30-31New Living Translation (NLT)
If you look in the Old Testament Book of Leviticus 19; 9-FF you will notice a very practical activity farmers and vineyard owners were commanded to do. They were to leave some of the abundances of their crops in the field or on the vine for others to be blessed with their abundance.
I hope you do not miss this important point, as I become more intentional, more focused, more successful others will be blessed.
Why is it so important to grasp this concept? Because all of the indicators point toward the fact that resilient people make a resilient organization, and resilient organizations can have a dynamic, kinetic, and positive impact on the world.
Recently I was tasked to write, produce and lead a webinar for a large DoD agency's civilian employees call Surviving Stress. In my research, I was able to identify six primary qualities of resilient people. I am very grateful for Dr. George Everly's book Resilient Leadership and some of the fresh insight I gained into leadership. Hopefully; you can apply some of what I am sharing with yourself or any organization.
Here are the six. I will cover the concepts two at a time over the next three weeks, plus I will also post a version of Surviving Stress up as a podcast in the next few weeks.
Here are the Six Qualities of Resilient People.
1.Optimism, faith or sense that no matter what happens that things will work out.
2.Integrity
3.Social support both inside and outside of the workplace
4.Being decisive and taking responsibility
5.Perseverance and tenacity
6.Exercising self-control.
I hope this article encouraged you to learn more about resilience. This important principle is a "must have" if you are going to succeed in any endeavor.
This summer, my new book, Get a Grip on Fear, published by Bold Vision Books, is going to deal specifically with the six common fears people face in life, in addition to talking about the fears, I will be sharing practical, "best practices," and Bible studies to help you with fear. Many of those personal, transformational principles are rooted in the principle of resilience.
I would love to hear your thoughts on this article. Let me know your thoughts.  I hope you have an outstanding week.
John.
(c) 2017, John H. Thurman J.r, All rights reserved.
About John