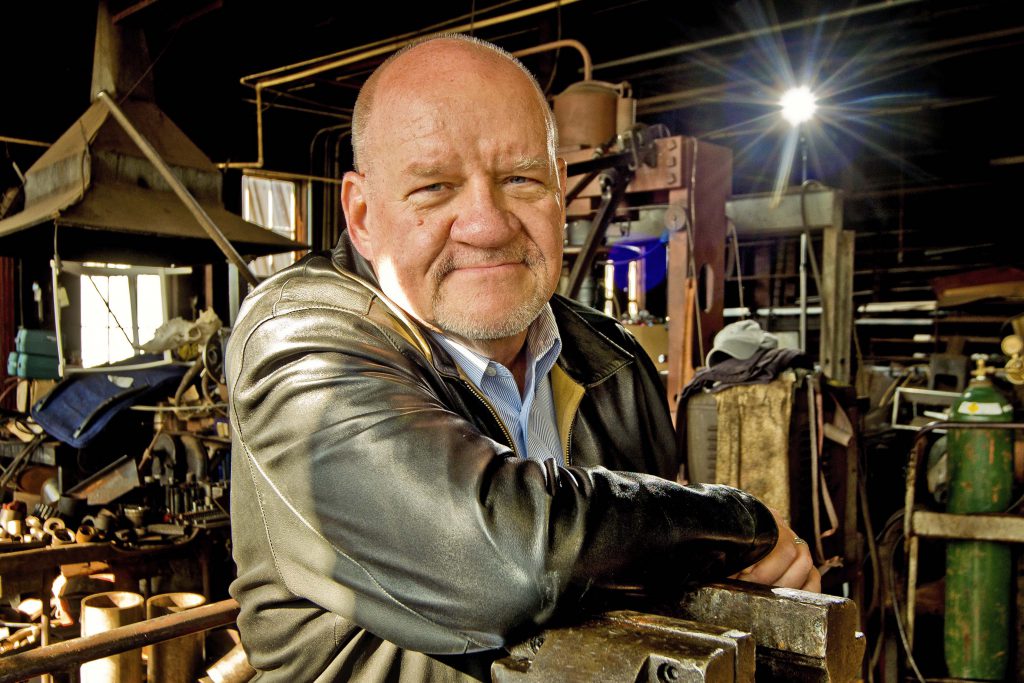 Hey, my name is John Thurman and I am a Licensed Mental Health Professional, Author, Speaker, and International Crisis Response Specialist. My mission is to help clients identify and understand obstacles that are holding them back and provide them with proven-practical strategies to live a more purposeful and intentional.
In a nutshell, I share life-changing content so that you might live a life of purpose and intentionality.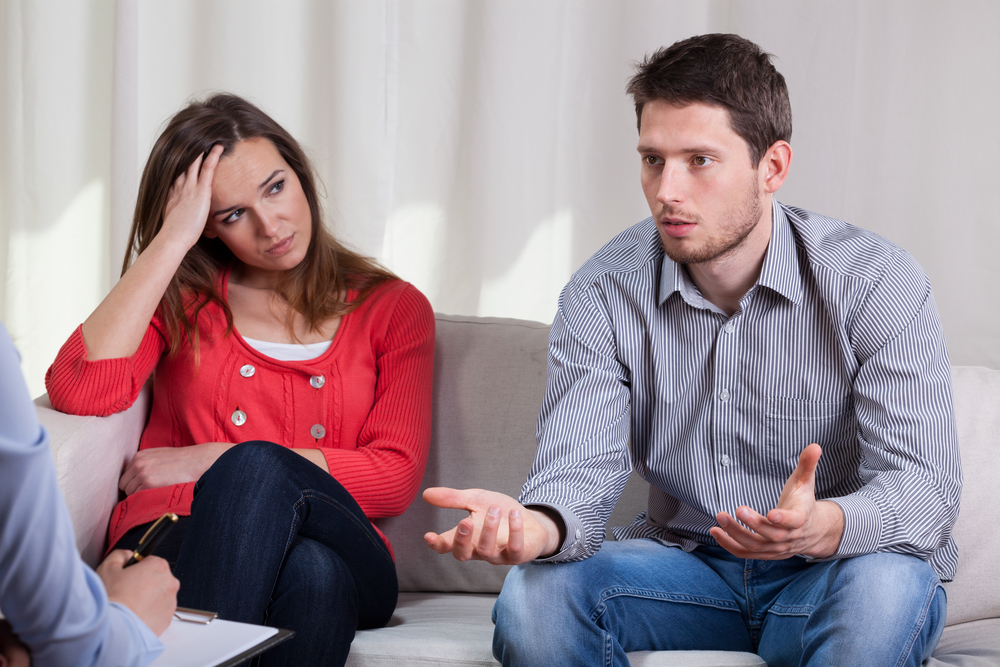 Counselor, Coach, Consultant
As a seasoned therapist with over 50,000 hours in the counselor's chair, I helped thousands of individuals and couples work through various life challenges by incorporating the power of resilience, solid, proven biblical principles, and "best practice" counseling principles.
My fee for individual or couples is $130.00 per session. I do provide a free initial consultation, for more information email him. John can meet you face to face or via Facetime, or Duo.
Speaker-Trainer
As a speaker, I have designed and delivered speeches, webinars, workshops, and seminars in nonprofit-ministry sectors as well as small businesses, and international corporations, and Federal Agencies. I will work with you and your team to develop a talk or training event uniquely tailored to your specific needs. If you are interested in more information email me today!
Author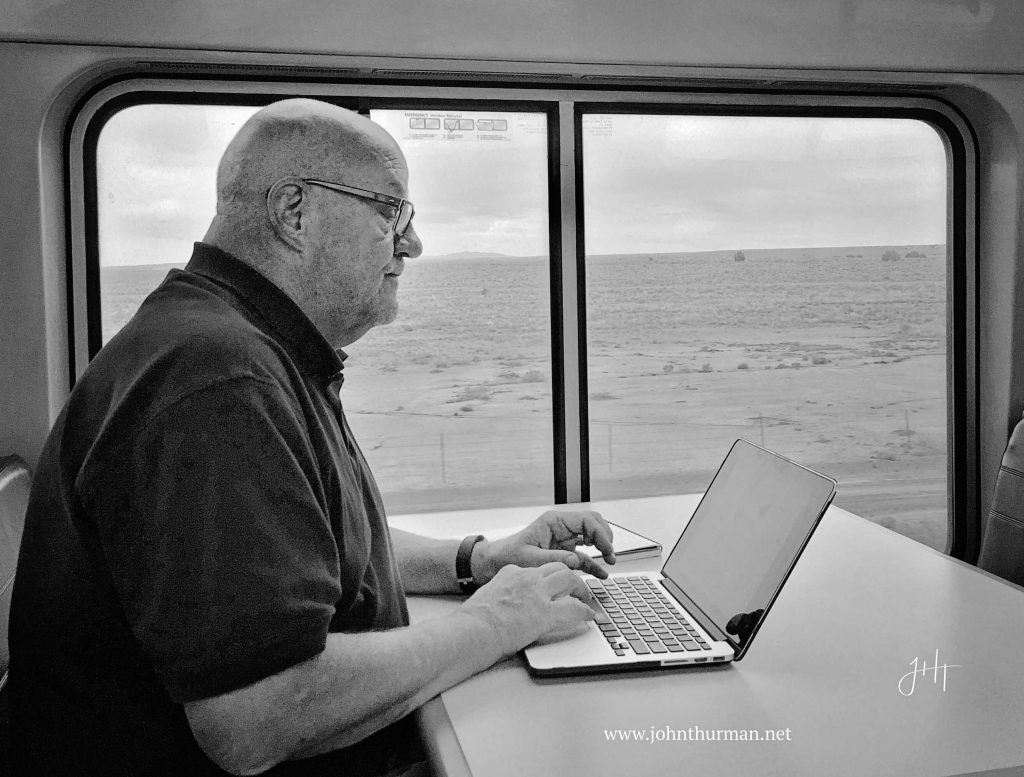 As an author, I have written articles for Christianity Today (Today's Christian Woman), (The Albuquerque Journal's) Sage Magazine for Women. My first book, Get a Grip on Depression, was published by Bold Vision Books in 2014. My second book, The No Fear Entrepreneur, published by Bold Vision Books. This resource was released on March 22, 2018, where it was the number 1 best selling Kindle product for Professional Christian Growth.
Crisis Response Specialist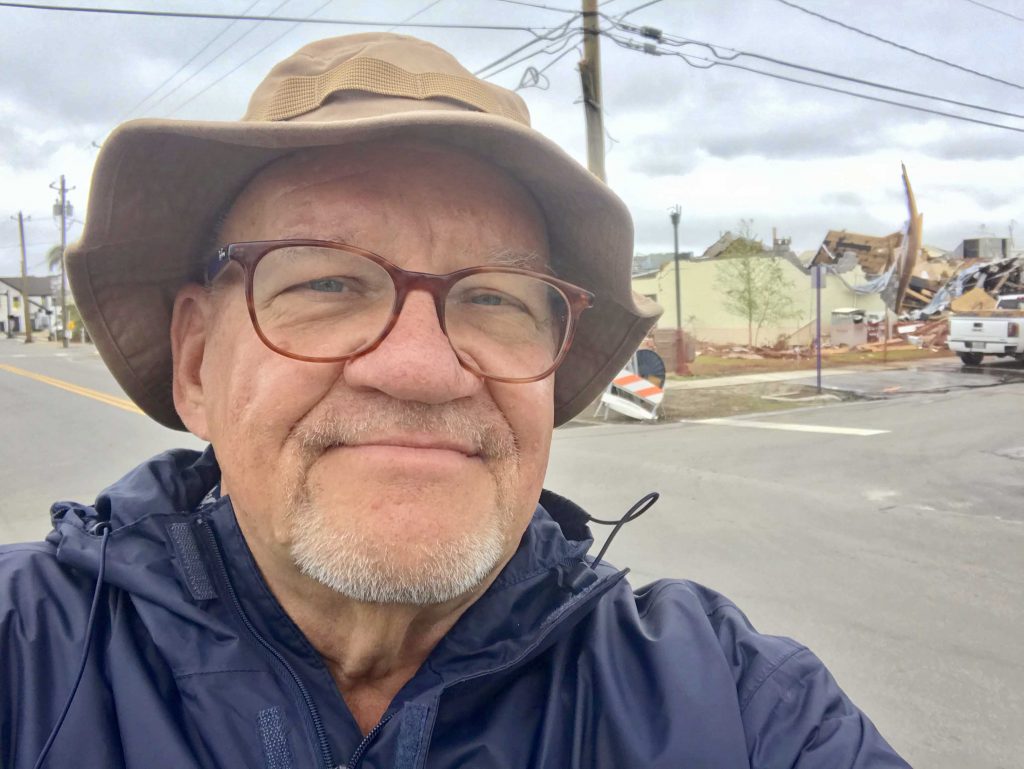 As an International Crisis Response Specialist, I work with small businesses, international corporations, Federal agencies, as well as missionary and relief organization to help manage disruptive workplace events and to provide preventative training on Stress Management, Psychological and Spiritual First Aid, and Crisis Management.